"Knowles" Earspeakers (not cheap)
These are extremely small sound transducer( speakers) that will actually fit inside your ear canals while mounted in memory foam ear plugs ,the same expanding foam used in sound blocking earplugs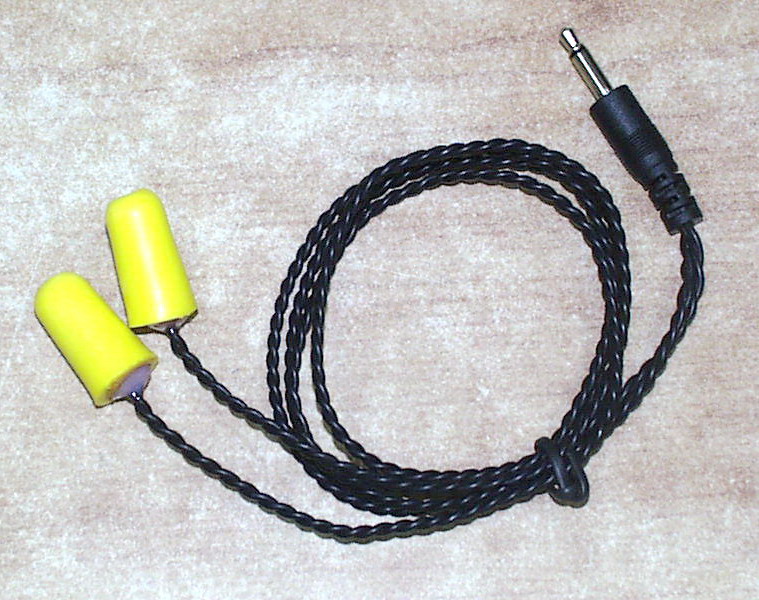 Here is the data on the actual transducers used ,they have exceptionally clear sound , they are noy wide bandwidth transducers and do not have much bass response and one would have to use bass boost to achieve this . Given the noisey environment at speed i think these units will perform admirably in the Motorcycle situation , I have no problem wearing these in ear speakers while wearing my HJC helmet and could put the helmet on and take it off without the earspeakers falling out of my ears.
Price NZ$ 120.00 inc gst
Want to go back to Motorcycle communications? ...... click here!